I've been noticing a huge number of posts about plants lately; both houseplants and gardens. Maybe this has something to do with the growing (pardon the pun) trend towards environmentalism and all things green. It's my firm belief that house plants make a house feel homier and I've always had them. In some of our scruffier rentals they made the house feel infinitely cleaner and more welcoming. the cause, I hope it's here to stay because I have a real green thumb that's finally cool to admit to having =) I've noticed a number of my favourite bloggers admit to having the black thumb so I thought I'd post my (amateur) tips on growing houseplants. But first some inspiration...
From left: Chinese money plant (Remodelista) and succulents in assorted containers (Design*Sponge)
Four tips for growing beautiful house plants
#1 Start small and cheap. The big, lush plants are tempting, but if you aren't sure you can keep it alive then buy a "baby" version of the same thing for a couple of bucks. The kind sold in pots the size of a tea cup. That way if it dies, it isn't so upsetting and if it doesn't you'll have a lovely big plant sooner than you thought.
#2 Match the plant's needs to your location. Read the tag to see what the plant likes in terms of shade/sun, warmth and humidity. Orchids like sun (not directly on their leaves though) and they like humidity; so if you have a well lit bathroom, they could grow well for you there. Cacti like bright sun and dry soil so put them on your sunniest windowsill. I bought a philodendron this weekend because I needed a plant that likes a bit of shade.
#3 Find out how much water the plant likes. Some plants, like succulents, need their soil to dry out, others like to be kept moist. Most plants hate standing in saucers full of water.
#4 Plants need less water in winter, especially if you live in a country with cool rainy or snowy winters. Over watering kills houseplants quickly and leaves you thinking "but I took such good care of it!"
From left: coleus, succulents and cacti in tins (My Paradissi), air plant (Remodelista)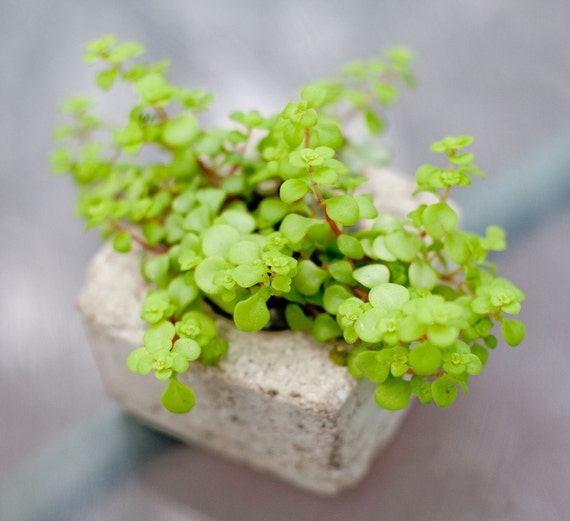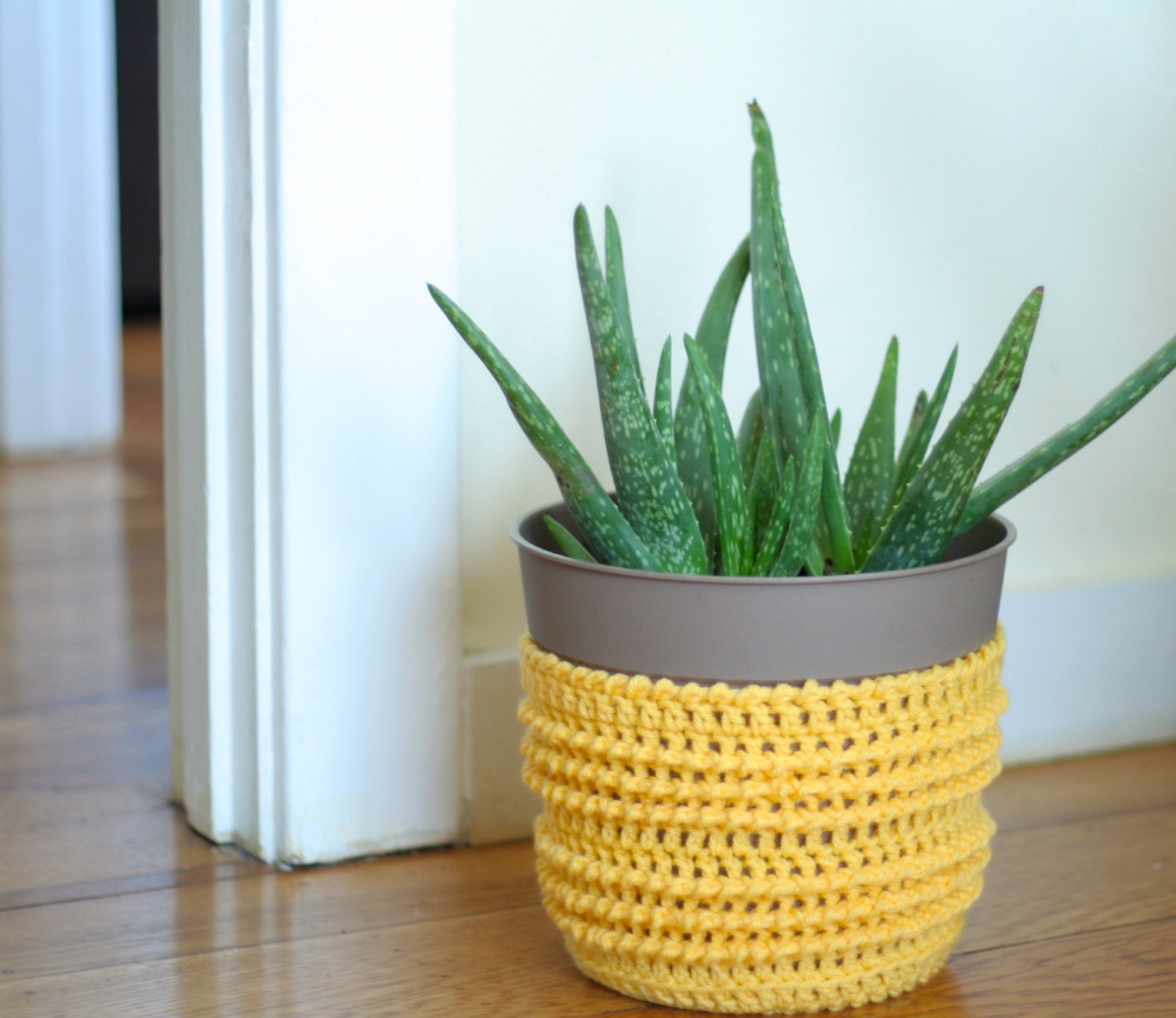 From left: from Truly Unruhly, from J Pavey Designs
Here's a list of plants I think are really cool and easy to grow!
Airplant - No soil means you can keep it in any container, anywhere. Plants don't come more foolproof than this.
Coleus - Available in several pink varieties! The best leaves. Ever!
Jade plant - sculptural and easy to grow from cuttings. Poke a stem or even a leaf into soil and you'll have a plant in no time. As a succulent they require very little water so they're perfect if you are away from home a lot.
Bromeliad - just top up the pool of water in the center and this plant is self watering. Tolerates shade well too so good for those rooms that don't get direct sunlight. I love the ones with bright pink or purple centers - they look like they've been spray painted!
One last thought:
If you know a green thumbed person don't be afraid to ask what their plants are and how often they water them etc. Growing plants is like baking - just follow the directions and you'll be fine. And if you have a failure ask your green thumbed friends for advice =)